Every child includes a healthy baby, a medically fragile infant, or a toddler being placed by their birth mother. Every child includes a child who has experienced loss, abuse, or neglect and is waiting in state foster care or an international orphanage. Every child needs a place to call home and people to call family. Forever. Together, we can ensure children have permanent, loving, and caring families, because every child deserves them.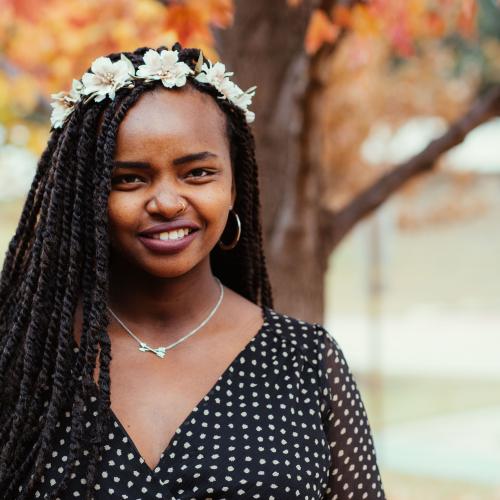 SUPPORT FOR EXPECTANT MOTHERS
Expectant mothers experiencing unplanned pregnancies are often in a vulnerable place when they come to Gladney considering their options and seeking adoption services, and their experience with Gladney can change their lives for the better. Gladney provides expectant mothers with guidance and emotional support related to their adoption plan, referrals for prenatal medical services, and financial assistance for living expenses. Our Next Steps services empower them to consider their future through goal setting, life skills training, housing assistance, continued education, and connections to community resources. We commonly hear a woman's experience with Gladney is the first time she felt accepted, cared for, and empowered.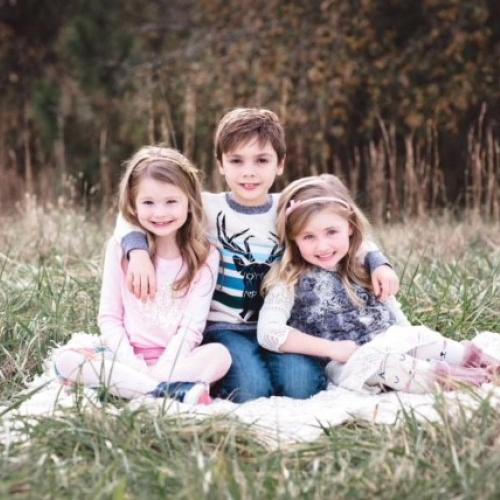 NEW BEGINNINGS FOR WAITING CHILDREN IN FOSTER CARE
Gladney is committed to advocating on behalf of waiting children in foster care, recruiting loving and resourceful adoptive families, and equipping families to thrive through pre-adoption training. These children have medical needs, have experienced abuse or neglect, are school age, and/or are part of large sibling groups. Gladney's pre-adoption training supports parents in understanding trauma and meeting their children's emotional, physical, and cognitive needs, as well as building trust with their child and connecting as a family. Because of Gladney, these children learn they are not alone, they can trust and depend on their new families, and they can just be kids.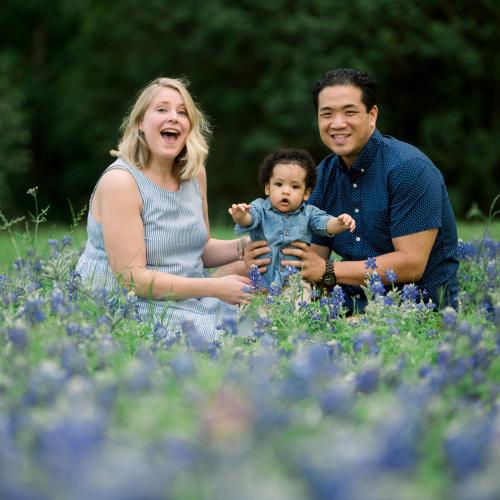 POST ADOPTION SERVICES
Gladney's clients have life-long support from our Post Adoption & Client Services team. As the landscape of adoption changes, the needs of birth parents, adoptees, and adoptive parents evolve, and Gladney continually adapts to meet their needs in empowering ways. Gladney remains a leader among adoption agencies in commitment to all members of the adoption triad, providing guidance, resources, and referrals for domestic birth mothers after adoptive placement, adoptees ranging from children to adults, and adoptive parents as they grow through parenthood.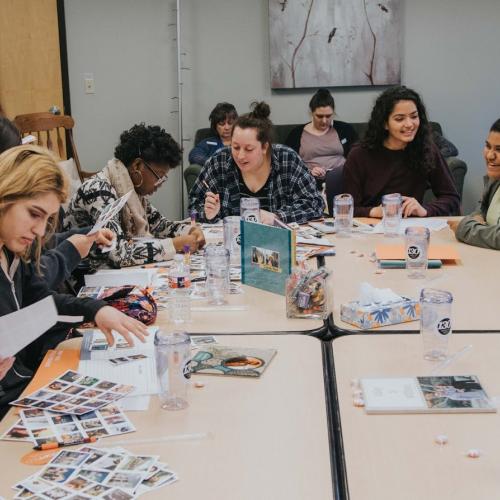 COMMUNITY OUTREACH AND ADOPTION EDUCATION
In the circle of care for children who are at risk of abuse or who have experienced abuse, community organizations must partner together to provide much needed resources and services. Gladney is a part of that circle, and our mission goes hand in hand with other organizations serving vulnerable children and their families. Through Gladney's community education efforts and adoption services, we work to let everyone -- expectant mothers, parents, teachers, medical professionals, social workers, judges, high school students, counselors, and more -- know that adoption is always an option. It can be a proactive prevention to children entering foster care and can be a healing solution for waiting children in foster care who need permanent, loving, and caring families. An adoption plan can be made during pregnancy, at the time of delivery, or months or years down the road in the parenting journey.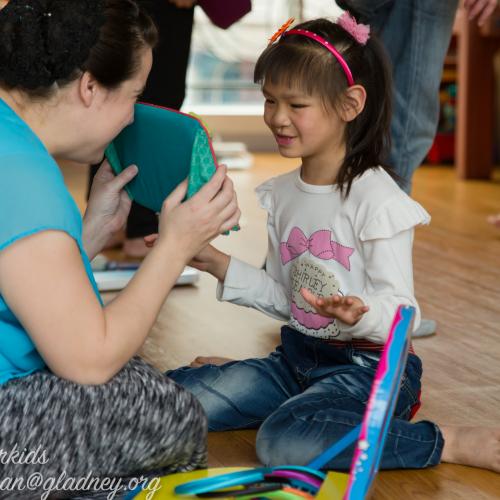 HUMANITARIAN AID
Through our Superkids program, Gladney sends teams to Taiwan to visit our partner agencies, in order to get to know waiting children, complete developmental screenings with them, take photos while interacting with them, train their caregivers, and come home to advocate to find adoptive families for them. Because of Superkids, we have been successful in finding adoptive families for waiting children with significant special needs, sibling groups, and teenagers. Although Gladney no longer has an adoption program in Ethiopia, we continue to provide support for vital care and advocacy for six children with significant special needs in an orphanage there. Along with helping meet their daily basic needs of food, clothing, and shelter, Gladney also provides support for the children's medical care and treatments based on their individual needs.
Make a gift to support a particular Gladney program that resonates with you by donating now.