GLADNEY UNIVERSITY
​
The purpose of Gladney University is to equip clients and professionals with the knowledge they need to help provide positive and healthy outcomes for the children we serve. Gladney University provides adoptive parents with education and support before, during and after their adoption. This education and support helps Gladney provide the finest adoption experience possible and it's part of Gladney's promise of family for life.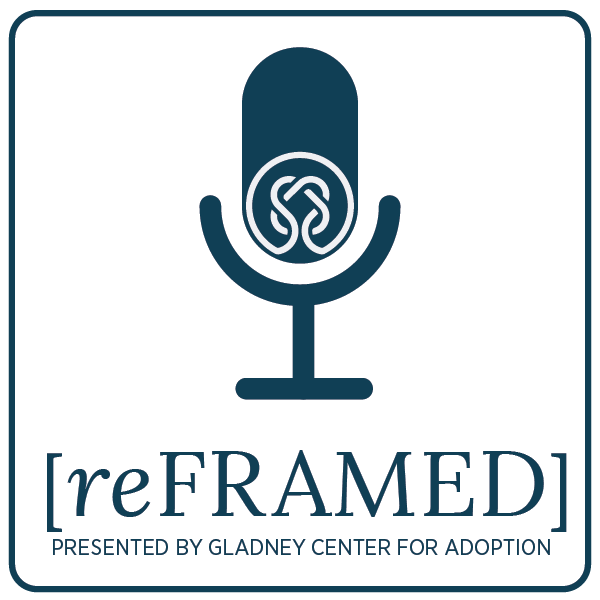 Additionally, Gladney University provides medical professionals, counselors, social service advocates and community members with cutting edge continuing education programs by offering relevant and engaging, web-based and in person educational adoption and child welfare resources. Plus, Gladney University offers a podcast, reFRAMED, for anyone who has a love for children and a desire to meet their needs. Each episode is a conversation with a specialist in their field that provides tips on turning traditional parenting into mindful parent. 
Gladney is uniquely positioned to provide outstanding training to parents and professionals because of our over 130 year history of serving families and children. Our staff is highly qualified, experienced and compassionate. This combination creates dynamic and very successful training programs.
You're invited! Here are some training opportunities coming up soon:​
Understanding Neonatal Abstinence Syndrome: Effects of Maternal Substance Abuse - presented by Kobi Tobin, MSN, RNC-NIC, CPN, March 19, 2019, 6:30 PM - 8:30 PM CST
Early Experiences Elevate Everything: Early Brain and Child Development and the Future of Society - presented by Dipesh Navsaria, MD, March 26, 2019, 9:00 AM - 11:00 AM CST
Child Welfare Symposium - April 16, 2019, 9:00 AM - 4:00 PM CST
Empowered to Connect Simulcast - presented by Show Hope, April 26-27, 2019 9:00 AM - 5:00 PM CST (7-hour session each day)
Personality Disorders: Understand, Identify and Manage the Cluster B Dramatics - presented by Marcy Conner, M.Ed., LPC-S, May 14, 2019, 9:00  AM - 11:00 AM CST
Self-Care for Social Workers: An Interactive Dialogue - presented by Latoya Hogg, Ph.D., June 5, 2019, 1:00 PM - 2:30 PM CST
Stay up to date with training opportunities and highlights here, on Facebook, and on Instagram. Please share with others!
Interested in being a Gladney University Presenter?
​We look for diverse applicants who are doers, makers, creators, and child welfare advocates. Gladney University presenters are selected upon their accomplishments, impact, reputation of thier work, and belief that their voice will create change in our world. Below is a list of the criteria our selection committee requires:
Evidence based foundation
Clear objectives
Audience participation opportunities
Visual elements
It's simple to apply! Fill out the application below. We promise to review your application with respect and honor for your work. Once submitted, a member from our team will contact you within 2-4 weeks to inform you of our decision regarding your proposal.