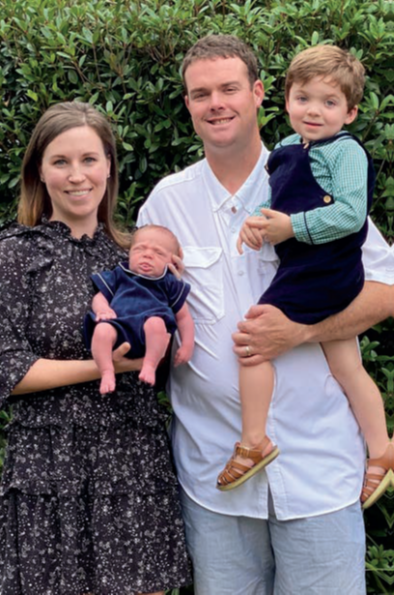 With your help, more children can realize a brighter future through adoption.
Adoption is a lifelong journey that is not always easy. The lessons of the past 19 months have been hard, but with your help, we listened, learned, and made new connections. We found new ways to support the children, families, and birth parents we serve.
You gave Gladney stable footing, and we're forever grateful. 
The way we work may have changed, but our mission is the same. Caseworkers connect adoptive families with waiting children in foster care and expectant mothers making an adoption plan. We welcome pre-teen and teen girls to the Gladney Home. We equip Gladney Families with the tools they need to thrive today ... and in the future. And we continue to reach out and share what adoption looks like today and the hope it can bring.
Now, we are taking the important lessons learned and using them to propel us forward and help Gladney find stable, loving homes for even more children. You can sustain us for what's next.

2021 | One year's work ... a lifetime of impact, thanks to YOU!
148 CHILDREN SERVED
52 children adopted through our Domestic Infant Adoption program
96 children served by our Waiting Child programs
55 children adopted from state foster care
15 children adopted from international orphanages
14 teen girls in state foster care served in our Gladney Home program (2 adopted,
1 graduated high school and moved to college)
7 private adoptions (4 medically fragile infants, 3 older children)
5 children placed with foster-to-adopt families
86 expectant mothers chose to be admitted to Gladney's adoption program
2,454 post-adoption clients served, including adoptive parents, birth parents, and adult adoptees
6,000+ teenagers, teachers, doctors, nurses, social workers, counselors, and others reached through adoption education
Please make a gift to the Gladney Center for Adoption today. Thank you.