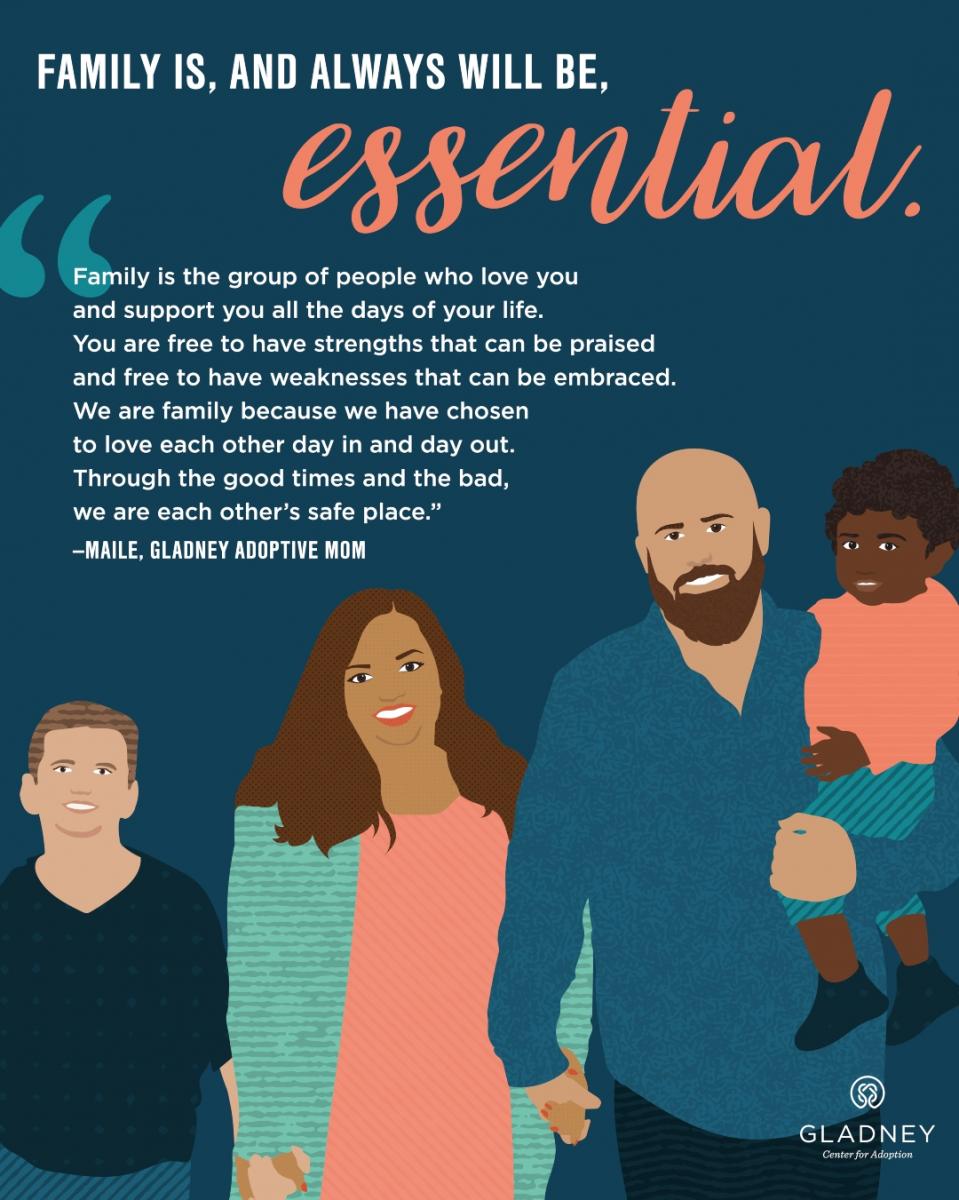 If the past year has taught us anything, it is that we need connection to others in our lives. On Mother's Day or Father's Day, we hope you feel loved and cared for, as you:
Cheer on the child you are raising
Think of their birth parents
Notice the support system around you
Remember those who are no longer with you
Dream of generations to come
Family is, and always will be, essential. You can help connect a child in need with a loving and caring adoptive family.