When a child is adopted, it's not only their lives that are changed.

The Gladney Center for Adoption provides the loving option of adoption to expectant mothers experiencing an unplanned pregnancy and prepares prospective adoptive parents for welcoming an adopted child into their family. For waiting children in state foster care and international orphanages, Gladney works to find permanent, loving, and caring families, while improving the lives of vulnerable children who cannot be adopted.
Yes! I want to help Gladney create bright futures!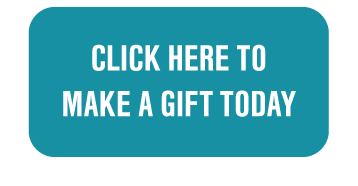 Your gift today makes generational change possible.
Adoption has changed immensely in the last 135 years. Through it all, Gladney has held fast to one core belief—every child deserves a loving and caring family.
With your help, we can find loving, permanent homes for children and give them and their families the support they need to thrive.
Please make a gift to the Gladney Center for Adoption today and help us create generational change ... one child at a time.