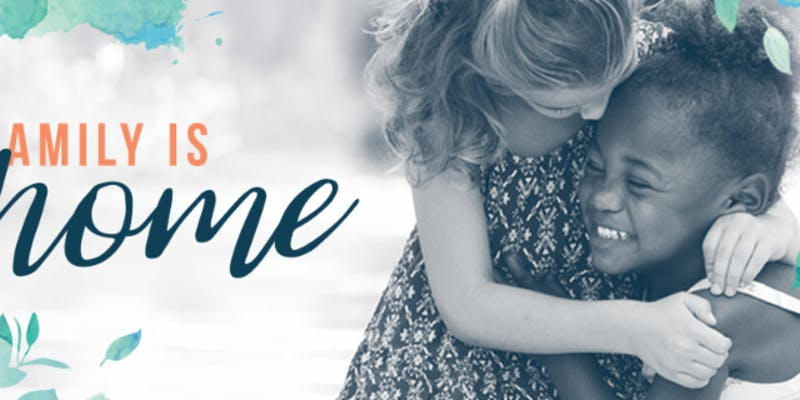 Gladney Adoption Information Meeting
---
DESCRIPTION
Gladney works with the state of Texas to place children from foster care who are legally available for adoption. These children are waiting in foster care for their forever family. Families who have an interest in adopting a foster child are invited to attend this meeting to learn about the process, children who are waiting, and how Gladney can assist them with their adoption journey. This is a FREE, informative, information gathering opportunity for those who have thought about adopting but don't have all their questions answered and not sure where to begin.
---

---
Register for Adoption Information Meetings on EVENTBRITE
Questions about the meeting and/or to RSVP contact Judy Hayes at 817-922-6008 or Judy.Hayes@Gladney.org.
When
November 7th, 2019 6:00 PM through 7:00 PM
If you would like to amend an existing registration, please call us at 817-922-6005. If registering for another person, please enter their name in the participant section and your name in the billing section.