GLADNEY UNIVERSITY: The purpose of Gladney University is to equip clients and professionals with the knowledge they need to help provide positive and healthy outcomes for the children we serve. Gladney University provides adoptive parents with education and support before, during and after their adoption. This education and support helps Gladney provide the finest adoption experience possible, and its part of Gladney's promise of family for life. Additionally, Gladney University provides medical professionals, counselors, social service advocates and community members with cutting edge continuing education programs by offering relevant and engaging, web-based and in person educational adoption and child welfare resources. Gladney is uniquely positioned to provide outstanding training to parents and professionals because of our 130-year history of serving families and children. Our staff is highly qualified, experienced and compassionate. This combination creates dynamic and very successful training programs.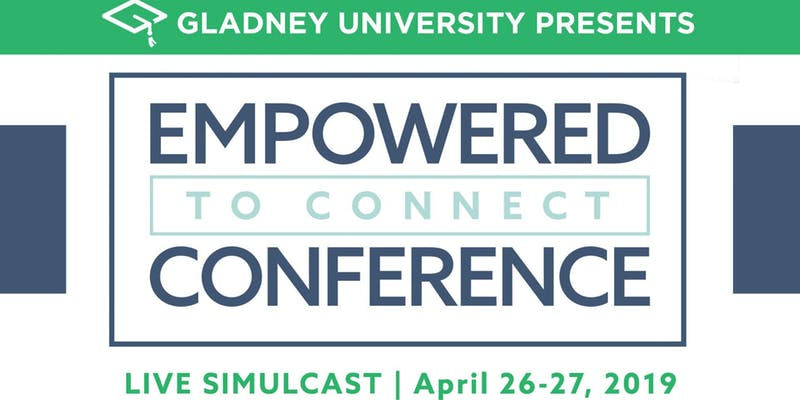 ---
DESCRIPTION
ABOUT​ ​THE​ ​EMPOWERED​ ​TO​ ​CONNECT​ ​CONFERENCE
The Empowered to Connect Conference features practical teaching in a safe and supportive
community as we work to equip families, churches, and professionals to better serve children
impacted by adoption and foster care. It features Trust-Based Relational Intervention® (TBRI)
methods developed by Dr. Karyn Purvis and Dr. David Cross from the Karyn Purvis Institute of
Child Development, to help bring attachment and connection in families. The content is ideal for
adoptive and foster parents, those considering adoption or foster care, and those who are
serving and supporting others, including social workers, agency professionals, church staff and
ministry leaders, counselors, and therapists.
Plan to arrive at 8:45am on both Friday and Saturday. Conference ends both days at 5:00pm
Childcare will not be provided.
Lunch is on your own 12:15-1:15 each day
Please note registration site for CEUs during registration process
Please download your own viewing guide
Conference Viewing Guides
The Empowered to Connect Conference Viewing Guide includes the key takeaways from each conference presentation by the staff of the Karyn Purvis Institute of Child Development at TCU. The full-color guide contains ample space for participants to record notes, as well as helpful charts and diagrams and additional resources. We highly recommend that each simulcast participant or family has access to this Viewing Guide, which is available for purchase or free download. The FREE download will be available in February.
---

---
Please register for all Gladney University trainings on EVENTBRITE
Karin Matula, Gladney University Coordinator karin.matula@gladney.org 817.922.6073
When
April 26th, 2019 9:00 AM through April 27th, 2019 5:00 AM
If you would like to amend an existing registration, please call us at 817-922-6005. If registering for another person, please enter their name in the participant section and your name in the billing section.