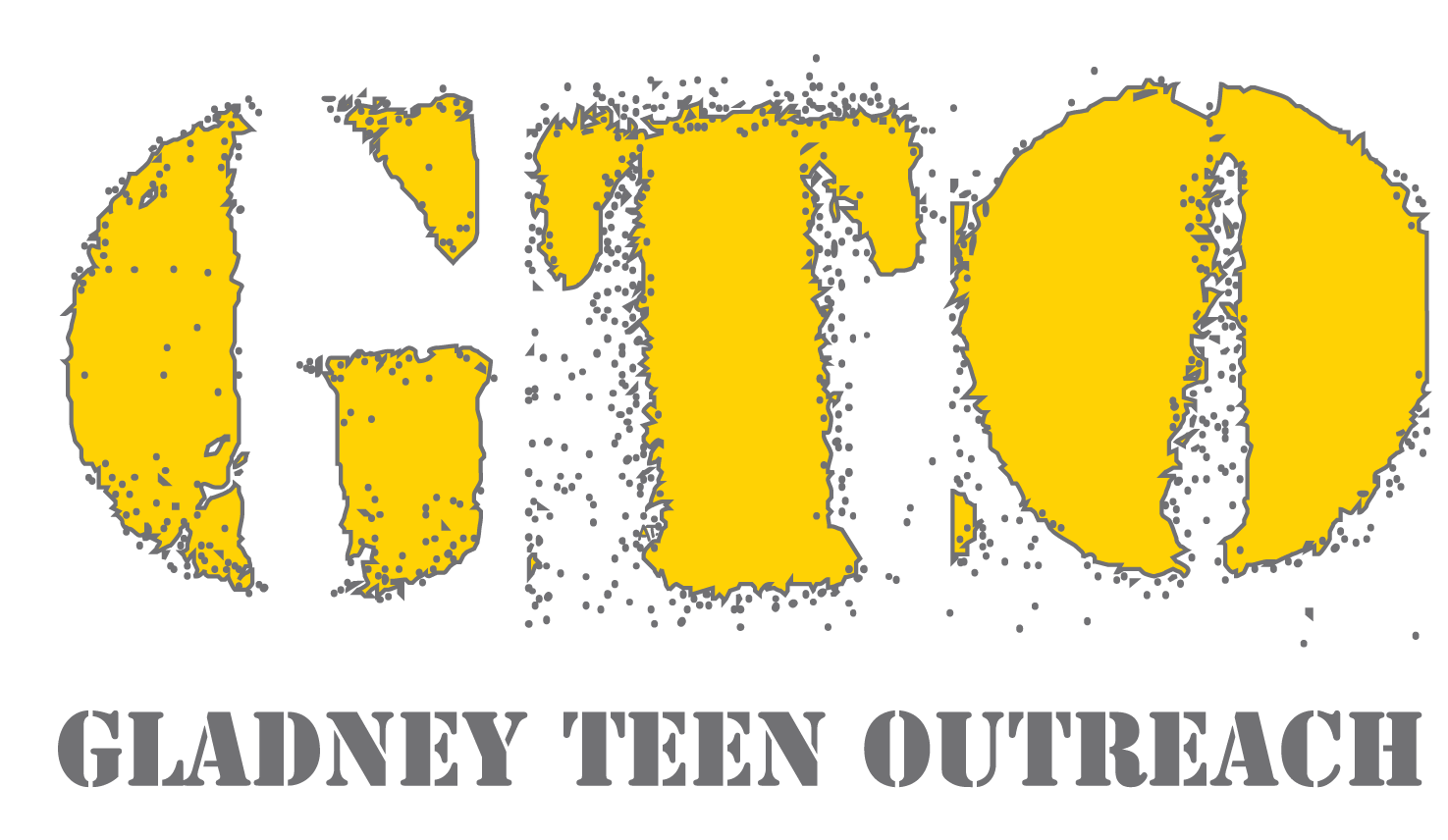 At Gladney we pride ourselves in Creating Bright Futures through Adoption, so we are especially excited to share this new youth program with you.
Many families are very active with Gladney while their kids are young and we understand as life stages change, kids become busy with sports, school, and other activities. But we want to keep those Gladney friendships that were formed through their bond of adoption to continue through to adulthood. Keeping Gladney "Babies" connected allows them to grow up with the knowledge that they are part of a special lifelong community and provides them a forever network to stay engaged with once they are out of school and ready to go conquer the world.  Be sure to sign up below to join us for an amazing year!
GTO is planning several events in the Dallas/Fort Worth area leading up to a weeklong summer camp in Granbury, Texas.  Our camp will be from Sunday, July 23 – Thursday, July 27, 2017 and open to campers around the country - click to learn more.
GTO MISSION

GTO GOALS

A Gladney youth community for teens & tweens, adopted or not, to connect and inspire one another while having fun, fostering lifelong friendships and furthering Gladney's Mission of Creating Bright Futures through Adoption

REQUIREMENTS AND EXPECTATIONS

Must be an enrolled student in good standing with their school.
Must be between the ages of 11 to 19 years old to be a member.
Students are eligible for community service hours through GTO!
Must commit to the following annually:
Attend one general meeting a year.
Support Gladney Center for Adoption sponsored events and programs (pre-event preparation, event promotion and volunteering).
Work at least one GTO event over the course of a year.
Volunteer 12 hours at any GFA event over the course of the year (Halloween Bash, Breakfast with Santa, Egg Hunt, etc.).
Purchase the $15 GTO t-shirt and wear it to events, activities and volunteer events.

1.  To bridge the gap between the teen/tween age group and influence adoptees to give back to society in ways that enhance their youth and lifestyle. 

2.  To serve Gladney by speaking about adoption education, by utilizing Gladney kids to promote Gladney through faith based initiatives and signature events.

3.  Helping various Gladney departments meet their goals in post adoption and awaiting child programs.

4.  Working with Gladney marketing to help spread the word about adoption.  

5.  Instill adoption pride at a young age through understanding and education.

6.  Keep the teen/tweens involved and stay connected to their Gladney "roots" as they become older.  

7.  Seeing the teens & tweens embrace who they are and come full circle with Gladney.  
"Alicia Taylor has been involved with Gladney for the past 45 years (since birth!). As a Gladney baby, Alicia's parents engaged early on with the Gladney Auxiliary and passed along that same Gladney spirit to Alicia. Over the past decade, Alicia has been closely involved in the Fort Worth Gladney Family Association (GFA) and Adult Adoptee group, serving in various board positions and volunteering at many special events. Alicia has also traveled on two Gladney Teen Service trips to Bogotá, Colombia and continues to be an incredible advocate for our Gladney teens and young adults."   - Mark Melson, Gladney Chief Operating Officer
---
How can my child get involved?
Join our private facebook group.
GTO is in its pilot year and is currently available to Dallas/Fort Worth area families with children between the ages 11 and 19. Those over 19 may also participate as mentors.If you live outside the DFW metroplex but would still like to be involved, indicate your interest in the comments. Signup below is required to receive invitations for upcoming events. A Student Application will follow for your child to fill out and submit back to Gladney.